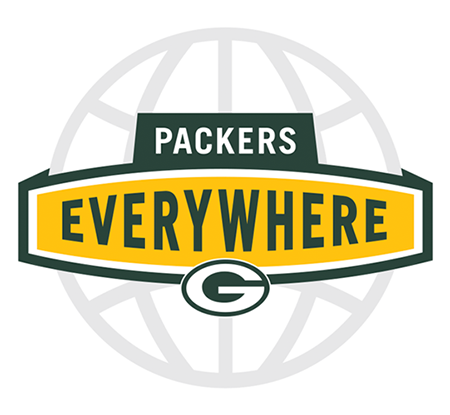 About Bierock
From our gameday specials on both food and drink, to the decor on the walls, Bierock is a Packers bar through and through. It's also home to Railbird Central, a Packers-themed podcast on Tuesday evenings at 8:00 p.m. CT.
Specials
On the food menu is the Tailgate Bierock, stuffed with bratwurst, cheese curds and sauerkraut and wrapped in a freshly-baked dough.

As for drinks, we have $1 off all Hinterland and Titletown taps, $3 bottles of Lombardi Golden Ale, plus $7 Bloody Marys.